A unique opportunity for young people to approach the world of work in a conscious way, thanks to the knowledge, experience and professionalism of Human Resources Managers of the main Italian and multinational companies that provide job seekers with information and suggestions useful for their path professional.
The Talent Days format stems from the principles of CSR and in particular of "HR Social Responsibility" as an activity that the world of Human Resources can and must develop to encourage the entry of Millennials into the world of work.
COMPANIES
Talent Days is an answer to business needs according to an innovative approach that combines HR strategies with the themes of sustainability, communication and business.
MENTOR
Become a Millennial Ambassador, gain visibility within your organization, live benchmarking moments with the managers of other companies, compare them with Millennials and live an experience of great value from a personal and professional point of view.
MILLENIALS AND GENERATION Z
Participate as a protagonist and access a network with over 300 companies with the opportunity to know first-hand the HR Managers and Directors of the organizations of the network HRC Group. You can receive advice directly from professionals in the world of Human Resources, review with them their CV and participate in simulations of job interviews.
TESTIMONIALS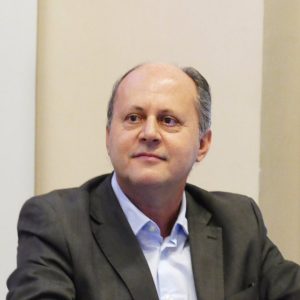 Guido Stratta
Head of HR Development, Senior Executives and Holding HR Business Partner Unit
Noi crediamo molto nei giovani; stiamo cercando di aiutarli ad orientarsi nel mondo del lavoro attraverso queste giornate di formazione in partnership con HRC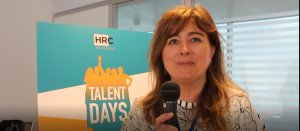 Antonella Allara
Talent & Training Manager
"I think today was an important day for all of us, for us HR and for all the young guys
who have been here, I think it was a very useful day and it was a success."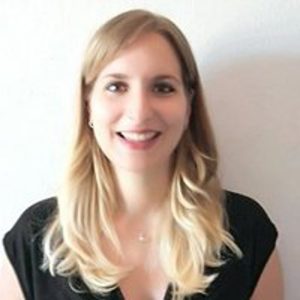 Silvia Galzenati
Human Resources Specialist, Internal communication
"I find that the day of HRC is very important and very useful for children because there is often a huge gap between the University and the world of work so the kids really know very little about the working reality. So they have an opportunity to know what really happens in the world of work ".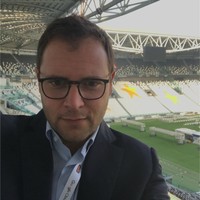 Davide Ricco
HR Manager
"I attended the HRC event at the Talent Day in Turin at the Egyptian Museum of Carrefour guests, I thank HRC and the whole organization because they are always extraordinary events in relation to the double role, both for us Hr and for the guys who come to find us and participate in our side because we always know good people, I think fresh guys who want to make available and want to invest in their future .. Our side really nice as an event especially because it is a super formative event. , when I left the University or even before, it would have given me important ideas to approach the world of work, more today where the digtale is becoming increasingly important, thanks to HRC ".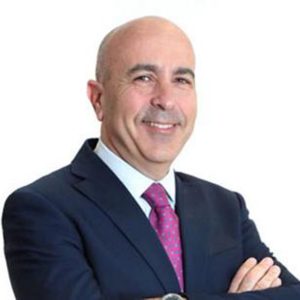 Gianluca Perin
Adherence to the Talent Days stems from the attention of Generali Italia towards young people. We have involved the children of our employees to support them in the transition from study to the world of work, one of the most complex phases that young people are facing today.
WHO CHOSE THIS HRC FORMAT